Secure Online Booking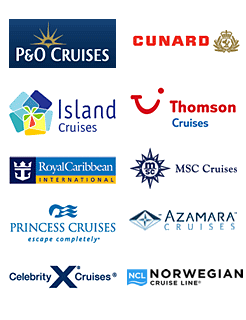 We won't be beaten on price!!! The lowest prices on Royal Caribbean, NCL & Celebrity cruises -
Welcome to Cruise1st.co.uk, the UK's leading cruise deal specialist. We are an award winning agency based in the North West of England specialising in Mediterranean Cruises, Caribbean Cruises and Worldwide Cruises. It is our aim to bring you the cheapest cruise deals around to suit your budget, no matter how large or small.
We strive to surpass all our competitors not just on price but on service. As we have access to the cheapest rates on the market and have the ability to tailor make any cruise, we can be flexible to your needs. Feel free to call us or alternatively book online for extra savings. We deal with all major cruise lines (including Royal Caribbean and Princess Cruises) so we are confident we can deliver your dream cruise holiday at an incredible cheap cruise rate. Cruise1st – delivering the best cruise deals.
What our customers think:
cruise1st.co.uk is rated 4.3/5 based on 1000+ reviews from the last 12 months. Read our Reviews.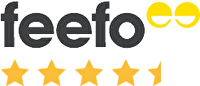 Reviews Score
Our score is based on reviews collected via Feefo, the independent customer research specialist.