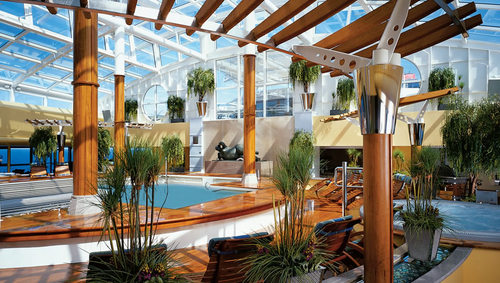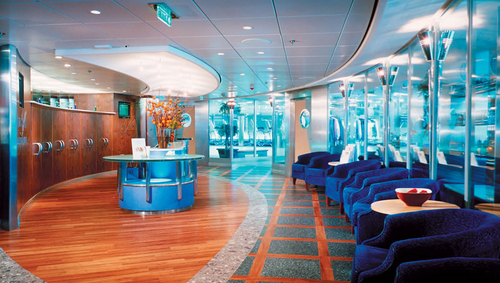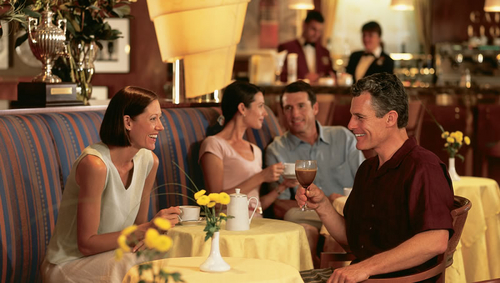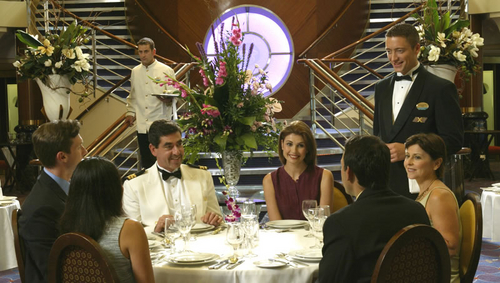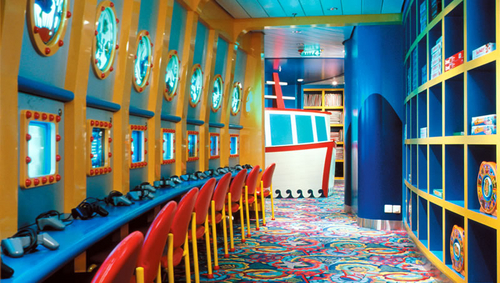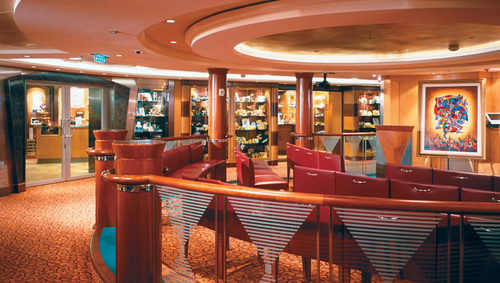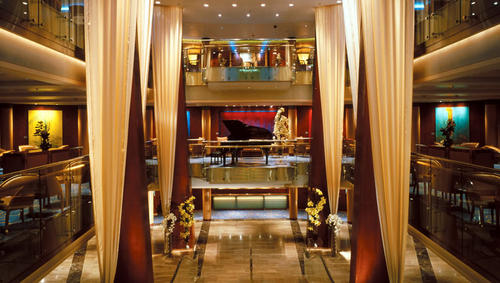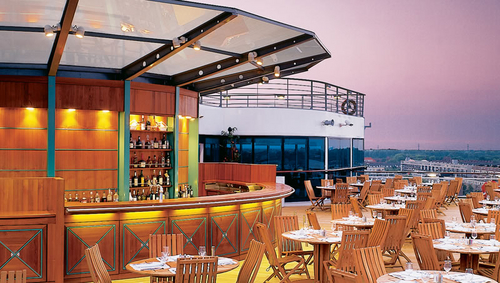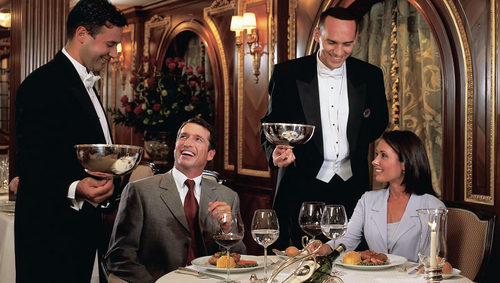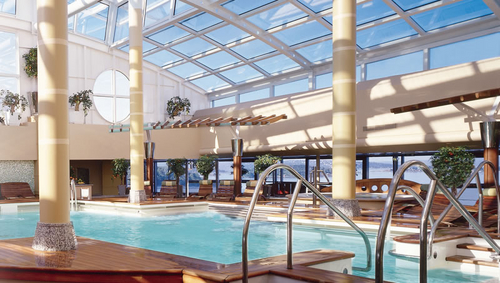 Millennium

Line:
Celebrity Cruises
Launched:
1st June 2000
Tonnage:
90,228
Length:
964 feet
Total Crew:
999
Occupancy:
2,450
Rating:
stars
Description
Celebrity Millennium


Celebrity Millennium is one of the most innovative ships in the Celebrity Cruise Line. Built using the first gas propulsion system in the cruise industry, Celebrity Millennium pioneered the technology that allows cruise ships to reduce emissions, run more quietly, and increase their speeds. At a weight of 91,000 tons with the capacity to hold 1,950 passengers, Celebrity Millennium cruises to the Southern Caribbean.


Celebrity Millennium Recreation


Celebrity Cruises offer a wide range of activities and recreation for all ages. Through the Celebrity Life program, passengers can choose the track that interests them most. To learn more about the culinary arts through cooking and mixology demonstrations, guests can participate in the Savor program. The Renew program features fitness classes, spa treatments in the ship's onboard AquaSpa facility, and wellness seminars on nutrition, stress management, and more. The family-friendly Discover program includes educational lectures and workshops, language-learning with Rosetta Stone, and technology classes. The ship also features dance lessons, trivia contests, crafts, and karaoke. Nightly live music and Broadway-style productions add to the glitz and glamour onboard. Kids ages 3-17 have their own space in Shipmates Fun Factory where they can participate in age-appropriate activities and mingle with other kids. The X-Club offers a similar program for teens. The two-story library, Words, is the place to go for relaxation and quiet. The ship also features a swimming pool and two whirlpools. At night, adults cut loose in the ship's many bars and lounges and the onboard casino.


Celebrity Millennium Food


The Metropolitan dining room with its world-class service, gourmet food, and breathtaking views from the back wall made entirely of class offers the dining experience passengers have come to expect onboard Celebrity cruises. In the Ocean Grill, passengers enjoy a laid-back cafeteria-style meal of fresh pizza, pasta, sandwiches, sushi and other quick eats. On the pool deck, the Riviera Grill serves hamburgers, hot dogs, and daily specials. Healthier cuisine is available in the AquaSpa Cafe. The ship's specialty restaurant, the Olympic, features original panels from the historic sister ship to the Titanic. Serving French-inspired cuisine for an additional fee, the Olympic is the perfect way to make your night onboard the Celebrity Millennium unforgettable.


Celebrity Millennium Staterooms


Every stateroom on your Celebrity cruise provides a comfortable, luxurious respite from the day's activities. Equipped with standard amenities such as a private bathroom with shower, mini-bar, safe, telephone, and TVs with entertaining programming and interactive features, every cabin offers the comforts of home with the luxury of a holiday. For extra amenities and perks, the ship offers Concierge-class rooms with added space as well as 50 different suite configurations.