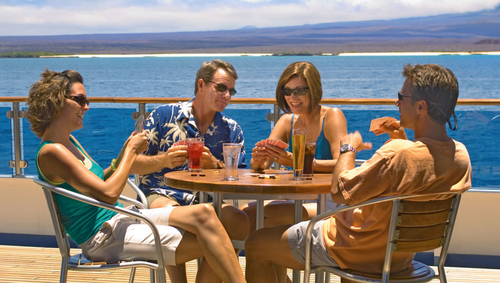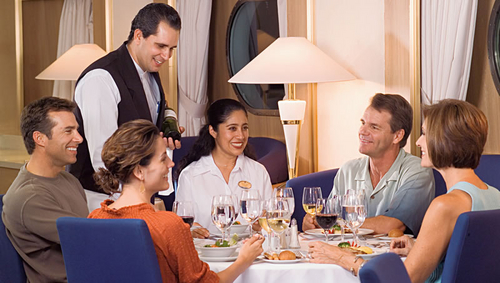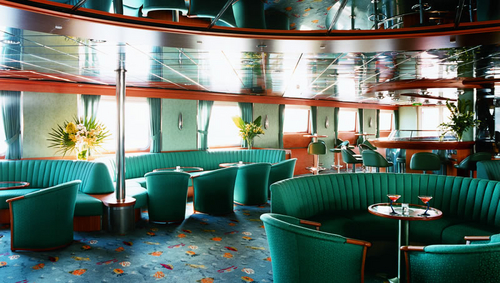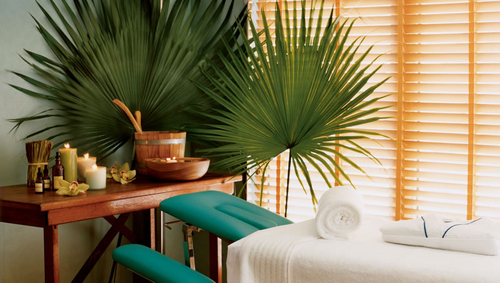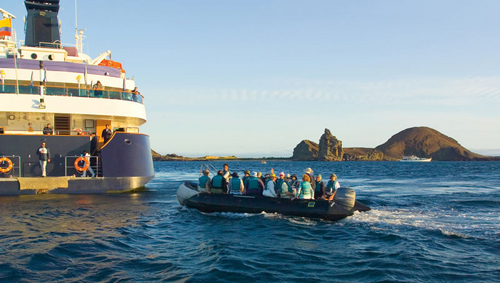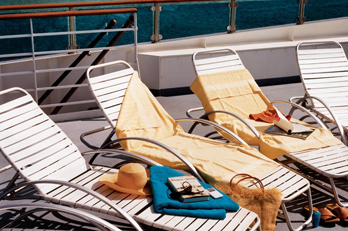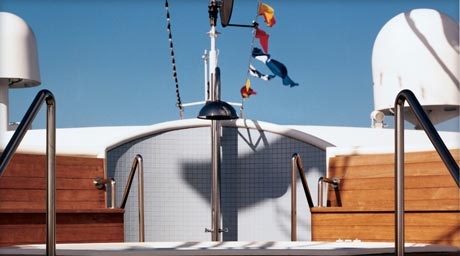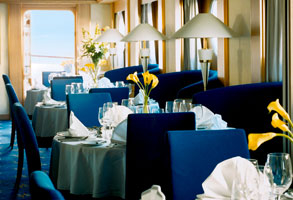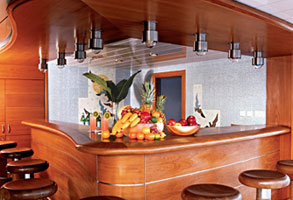 Xpedition

Line:
Celebrity Cruises
Launched:
1st January 2001
Tonnage:
2,329
Length:
296 feet
Total Crew:
64
Occupancy:
92
Rating:
stars
Description
Celebrity Xpedition


Celebrity Xpedition offers a truly unique cruising experience. Accommodating only 92 guests, Celebrity Xpedition offers the most intimate cruise experience in the Celebrity cruise fleet. Cruising to exotic destinations like the Galapagos Islands, your cruise holiday onboard Celebrity Xpedition will be truly unforgettable. The best part? Cruises onboard Celebrity Xpedition are truly all-inclusive, with drinks and tips included in your ticket price.


Celebrity Xpedition Recreation


With an emphasis on off ship excursions, Celebrity Xpedition favors intimate gatherings onboard instead of the usual crowd activities on Celebrity Cruises. The Discovery Lounge is the perfect place to unwind and relax with other passengers at the end of the day. With a small library and board games available, the Discovery Lounge is a quiet space to meet and mingle. Blue Finch Lounge offers the opportunity for cocktails and conversation. If you prefer solitude, the full-service salon is the place for onboard pampering. A fitness center with state-of-the-art exercise equipment and hot tubs will help you stay fit during your cruise. Celebrity Xpedition also offers wildlife lectures during the day to help you learn more about your exotic destination.


Celebrity Xpedition Food


Formal five-course dinners are served nightly in Darwin's Restaurant with luxurious details like fine linen, crystal, and china. Darwin's also serves a delicious breakfast buffet and a less formal service for lunch. For casual dining, the Beagle Grill serves burgers, pizza and more in a relaxed setting. For sandwiches, snacks, and menu items from the dinner service delivered directly to your stateroom, room service is available around the clock.


Celebrity Xpedition Staterooms


Because Celebrity Xpedition is a luxury Celebrity cruise experience, all staterooms onboard the ship offer beautiful ocean views. Interactive televisions, telephones equipped with voicemail, hairdryers, safes, plush robes, and private bathrooms with roomy showers are standard in all cabin classes. Suites include private balconies with spectacular ocean views and fresh sea breezes. Two Penthouse suites include multiple rooms.