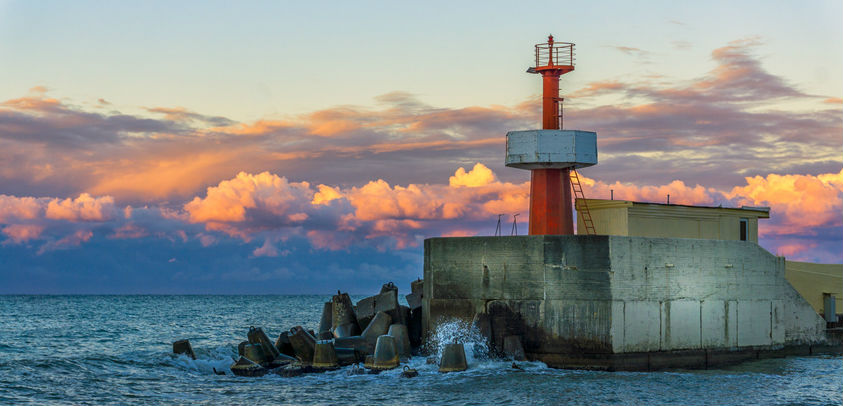 Black Sea Cruises
Cruise to the Black Sea and uncover the interesting cultures and fantastic sights of Eastern Europe, known for centuries as being an important waterway for trade and warfare it is fast becoming a very popular cruising destination. Marvel at ancient treasures, opulent palaces and architectural masterpieces and discover these surprising countries in comfort and luxury on a cruise of the Black Sea.

Cruise into Istanbul offering one intriguing adventure after another, visit the Topkapi Palace one of the city's most popular tourist attractions, admire the Blue Mosque decorated with 20,000 iznik tiles in 33 different shades a blue and get lost in the Grand Bazaar, the world's largest covered market where you can barter to your hearts content in over 4000 shops as well as cafes and restaurants in a maze of 65 winding streets.

On a cruise from the Black Sea, history buffs will fall in love with Yalta with its many elegant palaces in a Baroque style, in particular Livadia Palace where the future of Europe was decided in 1945. Stroll along the main promenade in Odessa to admire the famous Potemkin Staircase and other memorials relating to the Crimea War.

One of the most modern ports you will visit on a cruise to the Black Sea is the city of Constanta, its a city of great artistic and cultural heritage where you can explore many museums and mosques where you will hear the Romanian version of the Arabic muezzin Muslim prayers echoing around the city creating a truly unique atmosphere.

Other highlights include the port of Sochi in Russia, known for its coastline and alpine valleys the area boasts healing waters, mineral spas, lush arboretum and stunning gardens and Sevastopol offering Old-World towers, buildings and churches.
Cruise1st has a great range of 2019 cruises, join the adventure of a life time today!
A Taste of Cruises to the Black Sea
Cruise Lines to Black Sea