Far East Escape with the Great Wall, Terracotta Warriors and Hong Kong City Break
Take this chance to go East as China welcomes you back to it's symbolic heart, Beijing. Stroll through Tiananmen square into the magnificent Forbidden city. Experience the splendour of Great Wall, one of the seven wonders of the modern world. Come face to face with the Terracotta warriors, walk the city walls at Xi'an and take a bullet train to Beijing. Then visit Hong Kong and explore the vibrant harbour, the towering peaks, Stanley Market and the lesser known beaches and Buddhas of this island enclave, before cruising for 10 relaxing nights to Vietnam and the Philippines.

Average Temp Vietnam November
AVERAGE
TEMPERATURE
31°C

HIGH




TEMPERATURE

31°C

LOW




TEMPERATURE

23°C
SUNSHINE
HOURS

11HRS

WALLS & WARRIORS TOUR 2022
Start Date:

22 November 2022

End Date:

12 December 2022

Duration:

20 Nights

Price:

From £2799pp

Ship:

Celebrity Solstice

Highlights:

Great Wall of China,

Terracotta Warriors, Forbidden City

Escorted Tour Highlights
• Fully guided tour with all breakfasts, lunches & dinners
• 2nts X'ian to view the Terracotta Warriors and explore, walk the city walls and enjoy a Tang Dynasty show and Dumpling Banquet
• Take the Bullet Train to Beijing for a three night hotel stay
​• Tiananmen Square, the Forbidden City & Summer Palace Gardens
• Walk the Great Wall, take a Jade Museum visit and explore the Sacred Way & Ming Tombs
• Final Transfer to Hong Kong flight for your 3nt City Break (RO)
• Board the Celebrity Solstice for a 10nt Always Included Luxury Cruise - Drinks, Wi-Fi & Tips, All Included!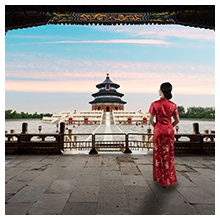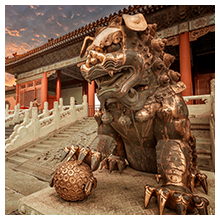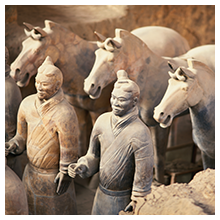 CALL or book now from £2799pp