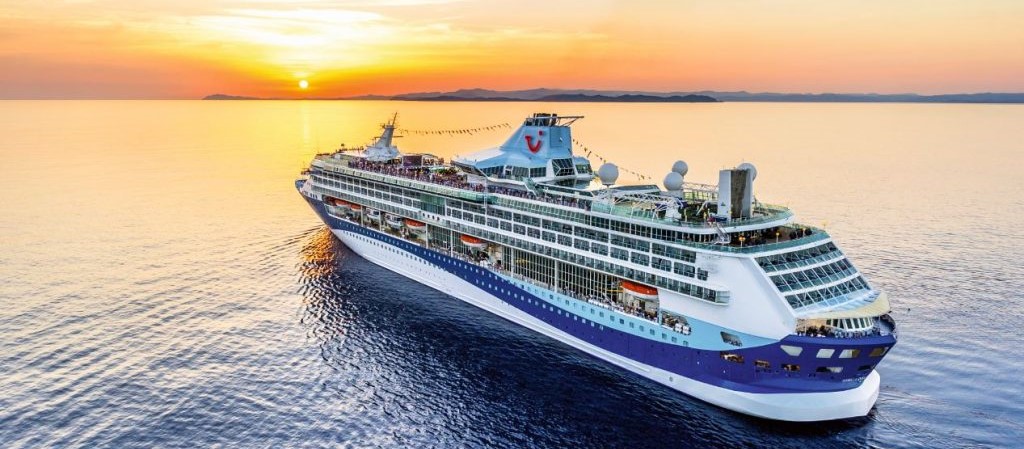 Marella Cruises Explorer Cruise Ship
Marella Explorer is the newest and biggest addition to the Marella Cruises fleet. It's packed with more amenities and facilities than any other Marella ship. You have more venues to dine, more onboard activities and more fun and enjoyment to be had at every turn.
A Taste of Marella Explorer Cruise Deals
Marella Explorer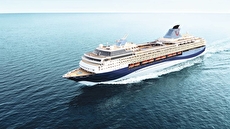 Seeking the Northern Lights
26th Sep 19 - 14 nights
All Inclusive Cruise!
Marella Explorer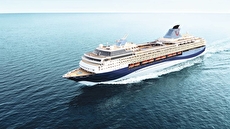 Fjords Explorer
24th Aug 19 - 8 nights
All Inclusive Cruise!
Marella Explorer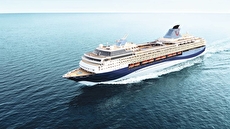 Cruise Back to the 90's
1st Sep 19 - 3 nights
All Inclusive Cruise!
,
Exclusively for adults
WHY CRUISE ON MARELLA EXPLORER?
Marella's Largest Ship Yet
With close to 2,000 passengers onboard, Marella Explorer is their largest ship yet. Explorer ventures to exotic locations like Barcelona, Rome, Naples, Florence and Lisbon, showcasing a selection of Western Mediterranean highlights as you've never seen before.
Thanks to its vastness, the ship is packed with dining venues, bars and amenities. The all-new feature bar, Indigo, gives a breath taking view of the ocean and seamlessly transitions to a casino and nightclub as the evening draws in. Aperitif, a cosy, speakeasy-style bar adds a golden age-style sparkle to your night.
State-of-the-art Spa Facilities
Partnering with Champneys, the UK's original health spa, Marella Explorer is proud to announce a state-of-the-art spa – their first at sea - that offers an array of facials, body wraps, massages and beauty treatments. Making use of the ship's generous size, the spa is replete with a relaxation room, made-for-two suites and treatment cabins with hot tubs, along with a floor-to-ceiling windowed sauna and a steam room. Enriching and invigorating, it's the perfect retreat after a day of adventure.
Incredible Culinary Choice
The food onboard Explorer is pure dining bliss, with a variety of cuisines and eateries that are set to stun. The main restaurant, Latitude 53, dazzles with shimmering gold and grey highlights and floor-to-ceiling windows that afford amazing views. The Dining Club is a foodie's dream, serving guests cuisine that makes for a fulfiling night time.
If you love Japanese food, be sure to stop by Umi Sushi, a delightful treat offering a selection of sushi, sashimi and nigari rolls prepared and served right in front of you. Oriental delights abound at Kora La's pan-Asian showcase, with an array of unbelievable curry and noodle dishes that delight with every bite.
Elsewhere, the Hot Stone lets guest cook their own steak and fish dishes on hot, sizzling slates, while the Surf & Turf Steakhouse is made for the meat lover. From tapas to wood-fired pizzas, your taste buds are in for a treat.
Luxurious Suites
The cabins and suites onboard the Marella Explorer are awash with refreshing colour and features that make your time welcoming and invigorating. Inside cabins are cosy and comfortable, with ocean windows affording you incredible views, and balcony cabins allowing for a more private experience.
Junior Suite will be the right fit if you want more space and also perfect for small families; with the sun out, the picturesque horizon in the background and plenty of room. Fancy going all out? The Executive Suite can take up to four people and comes replete with a well-furnished balcony to soak up the sun in complete privacy. All rooms feature air-conditioning, a hairdryer, flatscreen TV, wardrobe space, a safe and tea and coffee-making machine.
A Selection of Onboard Amenities
Restaurants
Lounges and Bars
Fitness Centre
Champneys Spa
Swimming Pool
Casino
Cinema
Shops
Sports Court