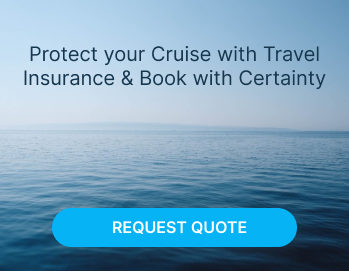 Global Cruise Destinations
We offer cruise holiday packages to numerous destinations all across the globe. From New York to Tokyo and almost everywhere in between, there aren't many places on earth that you can't visit by cruise ship! There is no better way to see the world either! What other holiday offers the opportunity to wake up in a new destination every single day? With cruises sailing to every corner of the globe, the possibilities are literally endless.
You can enjoy idyllic beaches on a Caribbean cruise, take in the breathtaking scenery of the Norwegian Fjords, experience the awe-inspiring beauty of an Alaskan cruise, or savour the vibrant, colourful sights on a Mediterranean adventure. Its totally up to you where you wanna spend your vacation.
Travel To Amazing Places
The best part about travelling by cruise to see these amazing destinations is the quality of your travel experience. You won't be confined to an uncomfortable plane or train seat, or have to get out to re-fuel or stop for a toilet break like on a road trip. With a wealth of entertainment options and activities on offer, it won't feel like you're travelling at all! In fact, you might not want to get off!
Browse through our collection of itineraries with up-to-the-minute prices and discount offers. Simply click on the destination you are interested in visiting and we'll show you all of the schedules we have on offer. We can also tailor-make a cruise holiday package around your preferences, so if there's anything you can't find, feel free to give us a call.
South & Central America, Caribbean
Arctic, Antarctic & World