last minute cruise deals & cancellation cabins
Departing soon - grab them before they're gone!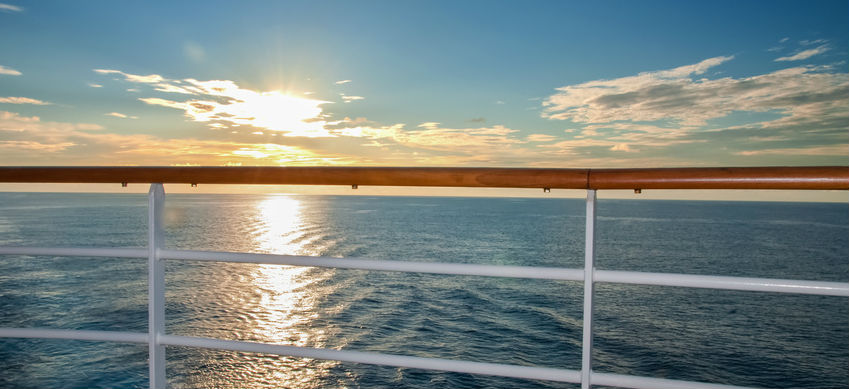 Last Minute Cruises at Low Prices
Check in for your last minute deal here to grab a bargain on a late, late break or a cabin cancellation to suit all of your holiday needs, from every area of the cruising market. If it's an offer- it's here! What's more, you can even extend your holiday by adding extra stays in fantastic destinations around the world, all at the very last minute. It doesn't matter what your budget is – Cruise1st will find the best deal for you.
If you don't know where you want to sail or you're stuck for ideas, use the search box top left to explore worldwide for your perfect destination. Take advantage of one of our great value offers today and treat yourself to some spur-of-the-moment excitement! Make it as fun-packed or relaxing as you want, at great prices, even when you book late. Here you'll find a small selection of our late deals and bargain offers. Don't forget, it's never too late to secure some last minute extras either. We offer upgrades, onboard credit deals, and all-inclusive packages for you to take advantage of – so what are you waiting for?
We have many more great deals available,
search online or call today to speak to a cruise expert!
A Selection Of Our Last Minute Cruise Deals
Latest Special Offers

12nt -
Canary Islands
Oriana, 9th Dec 18, 12 nights
Exclusively for adults
,
Experience The Best In British Cruising

13nt -
Land of the Northern Lights
MS Marco Polo, 23rd Oct 18, 13 nights
No Fly Cruise

9nt -
Southampton to the Mediterranean Sunshine
MSC Magnifica, 22nd Oct 18, 9 nights
Newly Reduced Prices!

11nt - 1nt Fort Lauderdale & 10nt Southern Caribbean
Crown Princess, 26th Nov 18, 11 nights


15nt - 1nt Fort Lauderdale & 14nt Caribbean Fly Cruise
Caribbean Princess, 10th Nov 18, 15 nights
Other Dates Available nov 18 - mar 19

15nt -
Caribbean Oasis with FREE Orlando Stay
Oasis of the Seas, 18th Nov 18, 15 nights
Fantastic Low Price!
,
Includes Hotel Stay In Orlando!

10nt -
Balcony All Inclusive Caribbean Dreaming
MSC Seaside, 25th Oct 18, 10 nights
Free Balcony Upgrade!
,
All Inclusive Cruise!
,
Includes Hotel Stay In Fort Lauderdale

26nt -
Christmas & New Year Mexico & Caribbean
Magellan, 16th Dec 18, 26 nights
Overnight OnBoard in Barbados & Cozumel,Mexico

21nt - 1nt Fort Lauderdale & 20nt Caribbean Explorer
Crown Princess, 26th Nov 18, 21 nights
Other Dates Available nov 18 - mar 19

33nt -
No Fly - West Indies & Azores
MS Marco Polo, 5th Nov 18, 33 nights
No Fly Cruise

20nt - Genoa to Havana with FREE Genoa Stay
MSC Opera, 1st Nov 18, 20 nights


13nt - 2nt Miami & 11nt Jamaica,Colombia,Panama,Costa
MSC Divina, 26th Oct 18, 13 nights

What our customers think: