December and Festive Cruises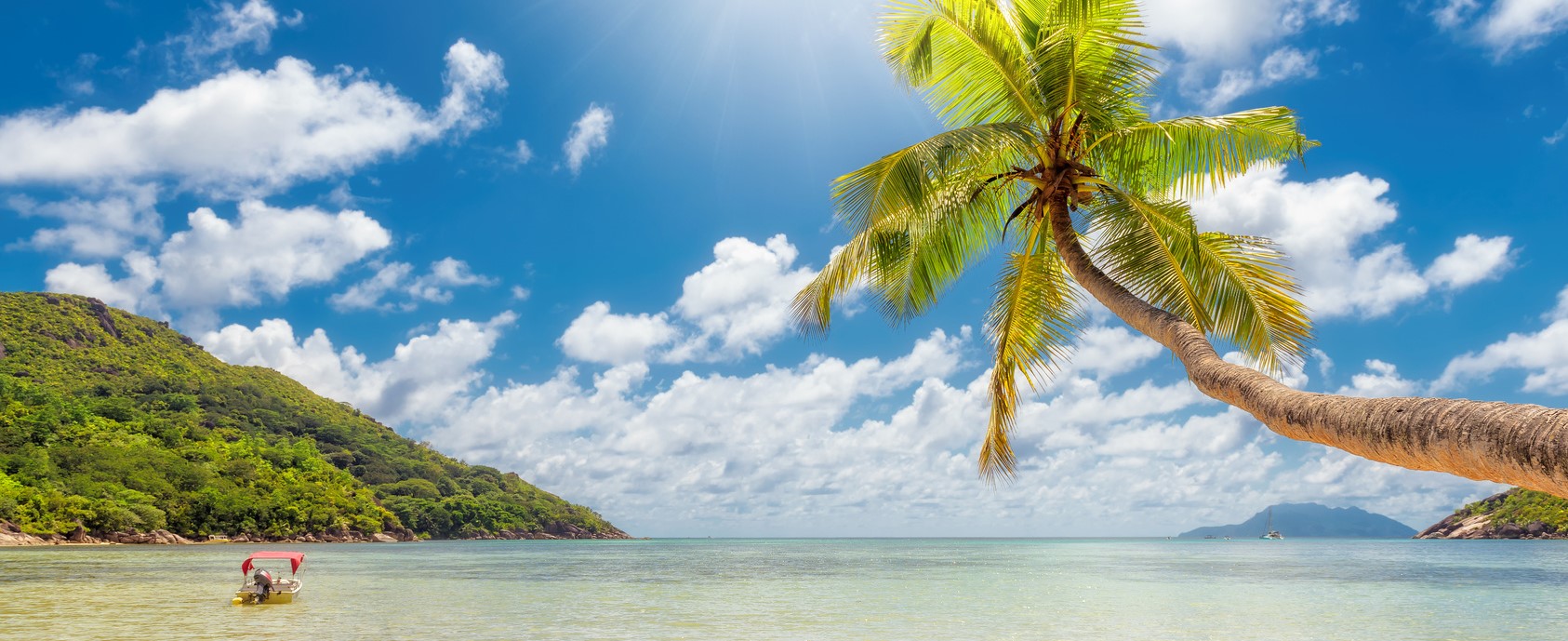 Christmas & December Cruise Deals
There's no finer way to get into the Christmas spirit than with a December 2018 cruise. Whether you're seeking a little slice of festive fun or want to indulge in all things Christmas, we've got the perfect cruise for you.
December Cruises from the UK – What to Expect
December is a very exciting month on the cruise calendar. There truly is something for everyone. Hot, cold, adventurous, relaxing, city break, nature filled ... whatever you fancy treating yourself to this Christmas.
Amorous couples can sail off to the tropics for some winter sun. Christmas in the Caribbean? Yes, please! Azure seas, cloudless skies and cocktails by the pool provide a dreamy escape from the cold back home. And if you think a warm Christmas just doesn't seem right, wait until you see the beautifully decked out boat and gorgeous festive menu. You'll soon feel right at home.
Families will enjoy everything that Europe has to offer at this time of year. Festive markets, snowy peaks, ice skating by moonlight, alpine villages, twinkling lights, reindeer and the man himself - SANTA!
The Christmas markets of Holland and Belgium are world-famous and our festive cruises will take you to the very best of them. Shop for traditional hand-crafted gifts, indulge in delicious street food and take in the culture of a vibrant town like Amsterdam or Antwerp. It's a city break combined with a luxury cruise, so you get the best of both worlds.
Why Choose Cruise1st?
When you spend Christmas away from home, you want to be sure you've made the right choice. You'll a broad range of spectacular cruises here at Cruise1st - we have got deals from P&O, Princess, Celebrity, Cunard, Marella and more. And since we are part of Royal Caribbean you'll be given exclusive access to exciting December cruise holidays that you won't find elsewhere. We guarantee a Christmas you'll cherish forever!
Our vast range of deals isn't the only reason why we're the UK's leading cruise agency. Add outstanding customer service, competitive prices, expertise and passion, and you've got the perfect recipe for an award-winning company. Our customers feel the same way, just check out our glowing reviews!
So what are you waiting for? Get in touch to book your December cruise today.
SEARCH FOR THE BEST DECEMBER CRUISE DEALS USING OUR SEARCH TOOL
A SELECTION OF OUR TOP CRUISE DEALS
Cruise Lines December Cruise Deals