Christmas & New Year Cruise Escapes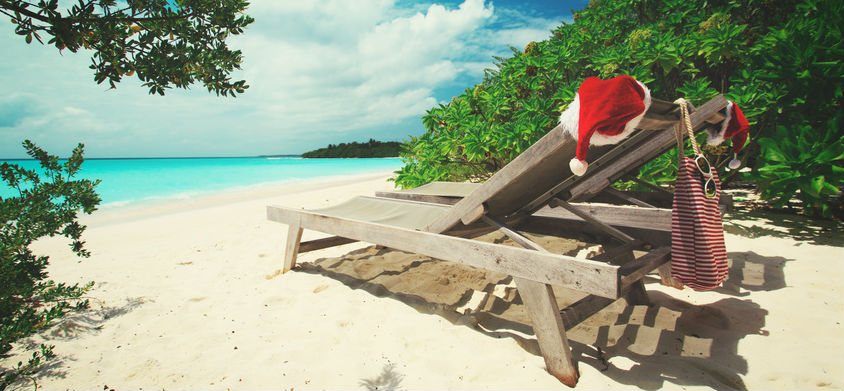 Christmas & New Year Cruises
Why not do something different this year and make the festive season one to truly remember? We're not just talking about a simple menu change or choosing to eat out this year. We mean something totally different, somewhere completely new, and plenty of extraordinary experiences! This year, why not try a Christmas and New Year cruise holiday? There are many reasons why a cruise is an excellent choice this festive season!
Experience Culture This Christmas
By booking a Christmas & New Year cruise, you'll get to experience a festive period like no other. Immerse yourself in different cultures, practices, and – more importantly – gorgeous weather! How about sipping a cocktail by the pool on Christmas Eve? You'll get to visit different cities, beach resorts, market towns, villages, and busy city centres. You'll also experience a range of tastes, sights, and sounds from around the world – all at your leisure.
We have amazing deals from the Mediterranean to the Canary Islands, New York, and even Australia! Many of these deals also include all-inclusive packages and plenty of add-on extras.
Check Out These Superb Christmas & New Year Cruises
A Magical Family Christmas
You don't need to worry about losing your Christmas traditions either. You and your family can still enjoy the staple festive events, such as a full Christmas dinner and all the trimmings! What's more, you can enjoy Christmas dinner not only on Christmas day, but on every day of your cruise if you wish! Even better, you don't have to worry about the washing up afterwards. You can leave the Christmas jumpers at home whilst you bask in the sun!
With a range of onboard entertainment and activities to choose from, you won't have to spend your time watching the usual Christmas movies or playing Trivial Pursuit. Get stuck in with surf boarding, riding a zip wire, or rocketing down a waterslide instead. Which type of Christmas sounds more fun to you?
Book Your Christmas & New Year Cruise Today!
Make this a festive season to remember and book your holiday of a lifetime today! Check for details on the cruises we currently have available, or give us a call to speak to our helpful sales team directly.