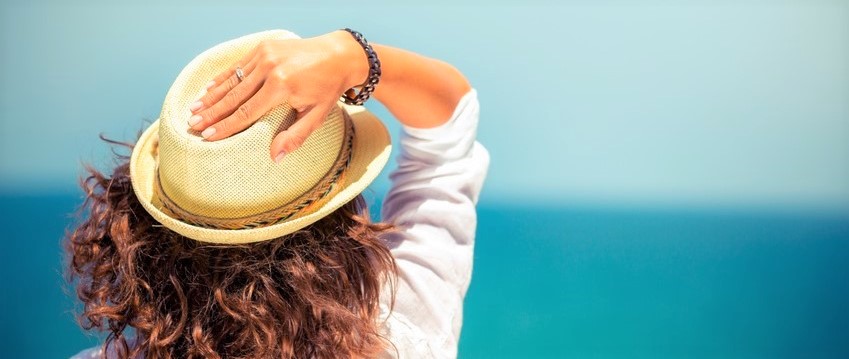 June Cruise Deals
It might be summer here in the UK, but there's a whole world out there waiting to be discovered. Look through our cruise itinerary to start planning your next adventure. Whether you are looking for a mini break or you want to escape for longer, June is a great time to get away and relax. While things are heating up at home and the crowds are gathering, you can travel off and see other places – and for great prices too!

June Cruises from the UK – What to Expect
Europe is an extremely popular destination in June. The majestic backdrop of the Mediterranean is the perfect place to soak up the sun and culture of some of the world's most beautiful places. Why not take a few days to explore the Italian Riviera and sample the wine at a world-class vineyard? Alternatively, wander through little French villages in search of the finest cuisine. Bon voyage!
There's a Place for Adventure Too…
It doesn't have to be all about relaxing, of course. Indulge your adventurous side and set off in search of Viking sagas, medieval cities and Norse legends in some of the most historically-rich places on Earth? From Norway to Paris, Amsterdam to Sicily, we can take you there and back in the utmost luxury and comfort. The only limit is your imagination.
Why Choose Cruise 1st?
We pride ourselves in our ability to get the best deals at the very best prices. Cruise 1st is a global company you can trust, with offices in the UK and Australia committed to providing you the best service. Whether you're planning a June cruise, our world-renowned service begins the moment you click or call. No stone is left unturned to ensure you have the trip of a lifetime.
We know from years of experience that it's the little things that make the biggest difference as the smallest moments lingers longer in mind. That's why we do all of the hard work – all you have to do is sit back, relax and enjoy an adventure you'll never forget.

SEARCH FOR THE BEST June CRUISE DEALS USING OUR SEARCH TOOL
A SELECTION OF OUR TOP CRUISE DEALS