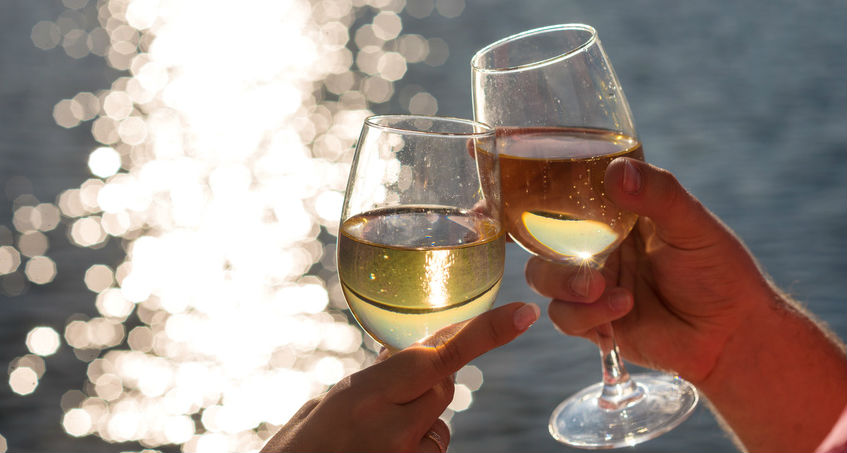 All Inclusive Cruises
All inclusive cruising is renowned for value and in the current climate of fluctuating exchange rates you can fix your holiday costs now with Cruise1st's diverse all inclusive offers.
If you're looking for a cruise with added value and peace of mind onboard then your best option is an all inclusive cruise. Whilst a cruise holiday can give you more for your money there will be times when you will also spend a little more onboard. Book an all inclusive cruise and take away that extra expense so you don't go overboard!
ULTIMATE ALL INCLUSIVE CRUISE SALE
Cheap All Inclusive cruise deals
There are different types of all inclusive cruises. It could be that you only have your accommodation, meals, entertainment, flights, and transfers included, which for some is more than enough. But as the British are renowned for looking for the best value for money then an all inclusive cruise deal that includes all the above plus beverages and more could be the best option. With some cruise lines you are able to add on a separate 'drinks package' but there may be some limitations as you may only have your beverages at meal times instead of when you actually want them.
There are several cruise lines that offer all inclusive cruise deals including all your beverages. These include: Norwegian Cruise Lines , who have now moved to a Premium All Inclusive with drinks and gratuities ALWAYS included when you book, to Royal Caribbean, Celebrity Cruises, Azamara and MSC Cruises. They even offer all inclusive packages designed specifically for kids, so there is something for the whole family. All inclusive cruises are also popular with families as children can have unlimited soft drinks so parents don't need to be worried about buying children drinks all day.
Just to advise that if you have an all inclusive cruise deal that includes your alcoholic drinks they may be locally produced beers, wines and spirits and you may have a slight surcharge if you want other luxuries such as champagne and cocktails. Other cruise lines such as NCL, Azamara and Regent Seven Seas really do bring added value, with drink brands such as Grey Goose, Jack Daniels, Jamesons and many more included at no extra cost!
So for fabulous value and no worries about overspending in foreign currencies onboard, take a look at our All Inclusive Deals below today!