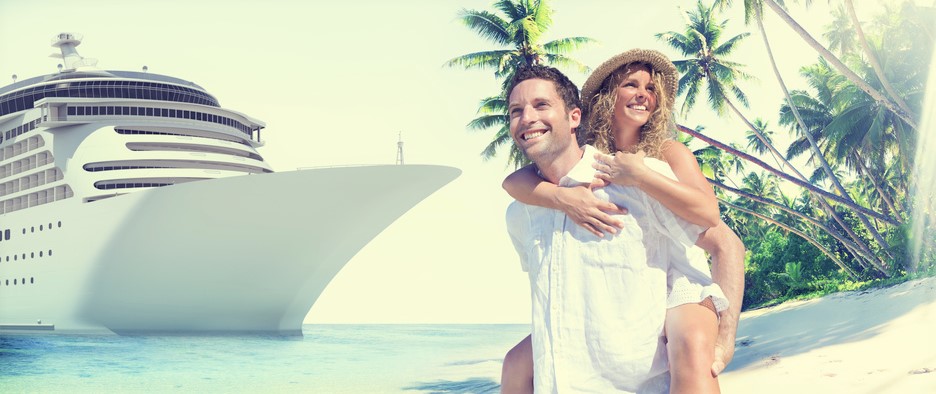 September Cruise Deals
Summer holidays are over, now is the perfect time for an adults-only adventure. After the summer rush, prices are gradually coming down and there are some great last-minute September cruise deals on offer. September is an ideal month for cruising because the weather is sunny, warm and dry. And it's also a little quieter, which is perfect if you're looking for a dose of relaxation.

Since it is 'back to school' season, why not try something new in September? With voyages ranging from 2 to 21 days, you can get a taste of life at sea, or throw yourself in the deep end. For those who are tried and true veteran cruisers, why not try a new destination, ship or experience?
A SELECTION OF OUR TOP SEPTEMBER CRUISE DEALS
September Cruises – Something for Everybody
The beauty of a cruise is the wealth of experiences and adventures on offer. From the on-board facilities to the shore excursions, there's always something new to try. Whether you're a thrill seeker, art lover, foodie, amateur sommelier, film buff or into a bit of everything, a cruise might just be the perfect trip. There's no need to compromise – a luxury cruise allows you to indulge all your interests.

Foodies will love the on-board offerings. Today, passengers are treated to Michelin star restaurants, haute cuisine and gourmet grub. Even Jamie Oliver has his own spot on Quantum of the Seas. Also, some dedicated food and drink cruises offer specialist events like cookery classes and wine-tasting.
Thrill seekers can get their kicks with on-board facilities like the surf simulator, rock climbing walls, zip lines, water parks and even a circus school, while theatre-goers will relish the Broadway experience with first-class entertainment on-board. Whatever you want to try next, there's something for everybody here at Cruise1st.
Go Cruise1st for your September Cruise
We're an award-winning agency dedicated to delivering the highest level of service. So much so that customers commend our dedication, attention to detail and expertise. We have carefully handpicked every cruise you'll find on our website to ensure your voyage is the experience of a lifetime. And although the quality is of the highest standard, we strive to offer the very best deals. Simply enter your voyage dates, destination and budget, and you'll find a variety of awe-inspiring possibilities for your next holiday. Happy travels!
Cruise Lines September Cruise Deals