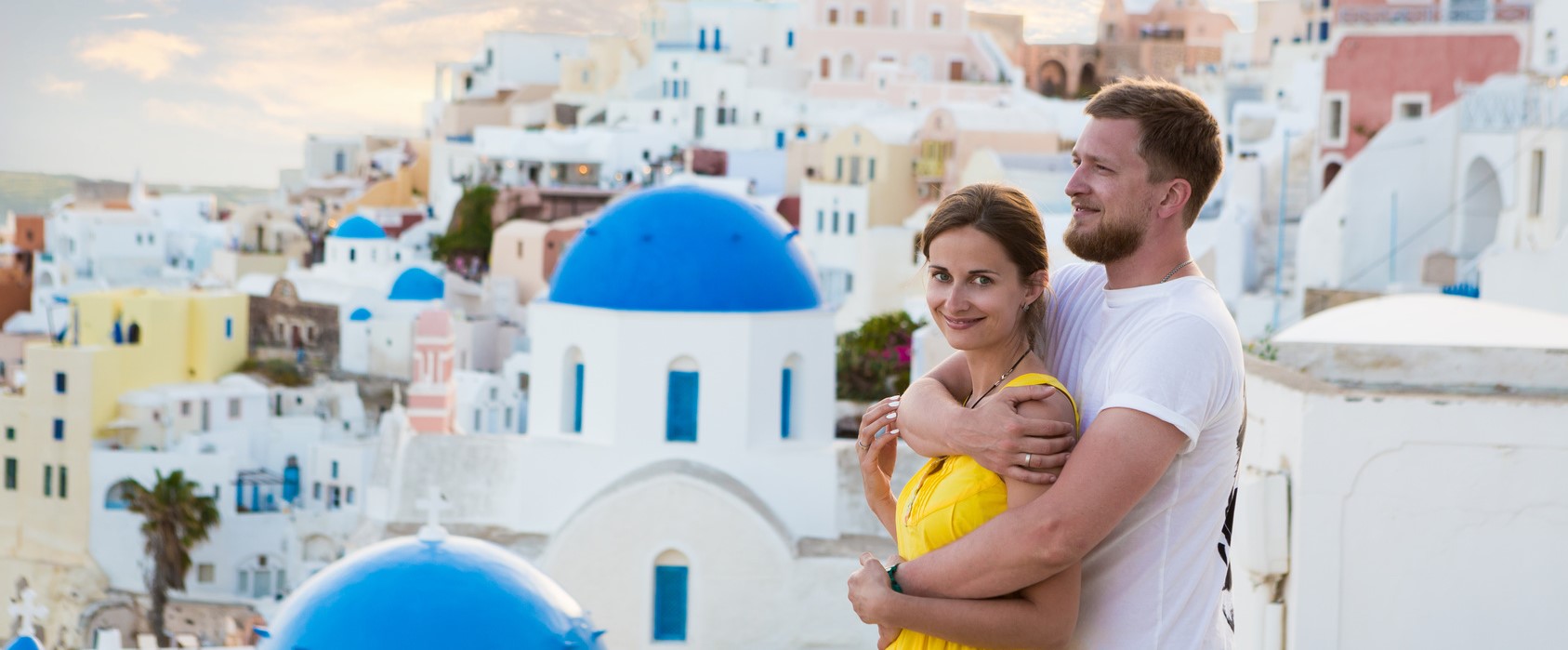 February Cruises
A February cruise is the perfect time to sail off to warmer climes or see the extraordinary beauty of winter from a new vantage point. Certainly, there's no wrong time of year to cruise. But, when the weather's cold and wet at home, there's no better time to set sail on-board a luxury voyage at sea. And because February is considered the 'off season' in many popular destinations, there are some incredible deals. Here are just a few of the possibilities...
A SELECTION OF OUR TOP FEBRUARY CRUISE DEALS
Valentine's Day at Sea – Cupid's Choice
Celebrate the most romantic month of the year with a magical cruise for two. Choose from our selection of February cruises. What could be more romantic than seeing the world together? Whether you've celebrated 5 Valentine's Days or 50, a cruise is one experience you and your partner will never forget.
Glittering canals, gelato by moonlight and world-renowned art – there's a reason why Venice is considered one of the most romantic cities in the world. Stroll arm in arm through the cobbled streets, toast your love with local wine or take a train ride out to Juliet's balcony in Verona.
For a Valentine's Day with a difference, New York delivers. A cruise to the city that never sleeps is sure to wow your loved one. Take a carriage ride through central park, dine in decadence at Chez Josephine and revel in the breath-taking views from the 35th floor at MObar. However you wish to spend Valentine's Day, a February cruise from the UK can make it a reality.
Why Choose Cruise1st?
You'll find deals from the biggest and best Cruise Liners with Cruise1st because we crawl the cruise lines to offer you an unforgettable cruise at an unbeatable price that you won't find elsewhere. Armed with efficient knowledge and a genuine love for the seven seas, we're a travel agency with a difference.
Of course, there are a number of other reasons why we're the first choice for so many people. Thoughtful customer service, meticulous and efficient organisation, budget-friendly prices and a vast selection of cruises are just a few. Make us your number one choice and book your dream February cruise holiday today.
Cruise Lines February Cruise Deals