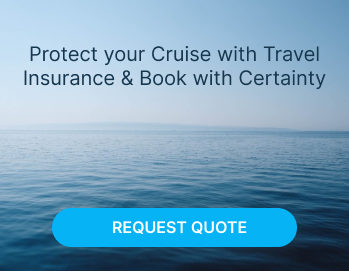 Celebrity Summit
When you step onboard Celebrity Summit, you should expect to experience the ultimate in relaxation, entertainment, and dining, all within exquisite surroundings. With an abundance of dining options offering the finest, freshest cuisine, endless activities for all the family to enjoy, and wonderfully-equipped cabins, the Celebrity Summit will allow you enjoy some of the world's best destinations as you travel through the seas.
A truly unforgettable experience
The Celebrity Summit is perfectly equipped to provide an abundance of activities for all guests. Enjoy a fast-paced game of basketball on the ship's full-size court, dive into one of the spacious pools, or hit the outdoor jogging track with the sea breeze blowing through your hair. There are also a whole host of fitness classes and wellness seminars to enjoy.
If cooking is more your thing, the Savor program offers wine-tasting, cooking demonstrations, and mixology demonstrations. Foodies onboard will be delighted by the Summit's fantastic selection of dining options, including the Cosmopolitan Restaurant, the Waterfall Café and Grill, and the Normandie Restaurant.
Other amenities include the 25,000-square-foot AquaSpa, the Discovery program with its educational lectures, and the kids' Fun Factory. For after-dark entertainment, choose from a selection of bars, lounges, and the onboard casino.
Explore the world in comfort and style
Since 2001, Celebrity Summit has been exploring the open seas, introducing its guests to some of the most magical and most diverse destinations on the planet, such as Bermuda, Canada, New England, and the Caribbean.
To ensure that your cruising experience is as comfortable and enjoyable as possible, all of the cabins onboard are fitted out to the highest possible standard. 853 cabins offer a magnificent ocean view, whilst 583 boast their own balcony.
10 day cruises are some of our most popular cruises - take a look here