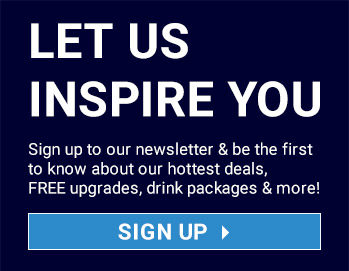 10 Day Cruises
Cruise holidays have never been so popular and it's pretty easy to see why. When you consider the fantastic activities that cutting-edge cruise ships offer, plus the unbelievable amount of different jaw-dropping destinations you can discover. If you'd like to explore local waters, 10 day cruises in the Mediterranean offers fantastic possibilities, while those seeking something more from their holiday needn't worry. At Cruise 1st, we search the globe to locate the most unique and exciting cruise routes to be found anywhere. Here are a few options to set your imagination alight.
Take a look at our best 10 Day Cruises
Cruise Lines for 10 Day Durations
Take a look at all the amazing cruises we offer!
Error