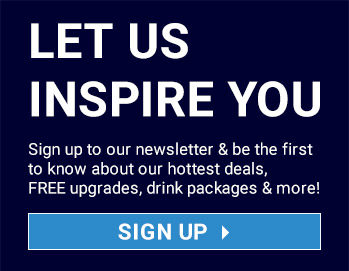 16 Day Cruises
A lengthy cruise is the perfect way to cover long distances and incorporate many awe-inspiring destinations into one single trip. With a 16 day cruise from Cruise 1st, you can make the journey itself part of the attraction, allowing you to cover much greater distances at a relaxed pace and still see many of the wonders our beautiful world has to offer. If you need a dose of inspiration, take a look at these possibilities:
take a look at our best 16 day cruises
Cruise Lines for 16 Day Durations
Take a look at all the amazing cruises we offer!
Error