Cruises for Single Travellers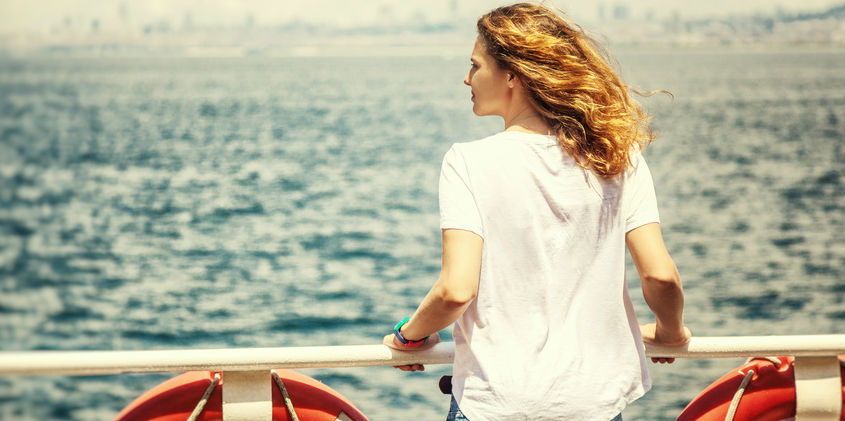 Cruises for Single Travellers - Call for latest availability.
Ever fancied going on a cruise but nobody else does? Or you just want to go it alone well if you travel alone then cruising is ideal, especially if you're tired of the same holidays and want to do more than a 7 night Mediterranean package holiday or want to get more value from your holiday.

As a single passenger, it may be daunting as you are venturing on your own but it can also be exciting if this is how you wish to travel. Cruise1st can give you all the advice you need when you speak to one of our expert cruise advisors with everything you need to know from start to finish.

You may want to compare the cost of a single cruise with what you would normally spend on a package holiday and you will soon see your value for money.

To start with you will be pleasantly surprised with the extra value that a cruise holiday can give. You're cruise holiday will include all your meals making it full board and then there is the vast array of entertainment from West End style shows in the theatre, numerous bars serving cocktails and lots of activities for you to join in.
You will also find that some cruise lines may not charge single supplements for your stateroom, this can be a massive saving, and each one has something amazing to offer, from a short 3-4 day cruise, which may give a great taster if you're not sure, or a full 14nt cruise with over 8 different ports of call in different countries!
And you don't have to worry about finding somewhere to go of an evening or day for that matter because your day will be filled with doing whatever you like within a few steps away, and if you don't want to join in then that's ok, there are plenty of quiet places onboard to spend your time.

We have many more great deals,


search online

or

call today

to speak to a cruise expert!
What our customers think: