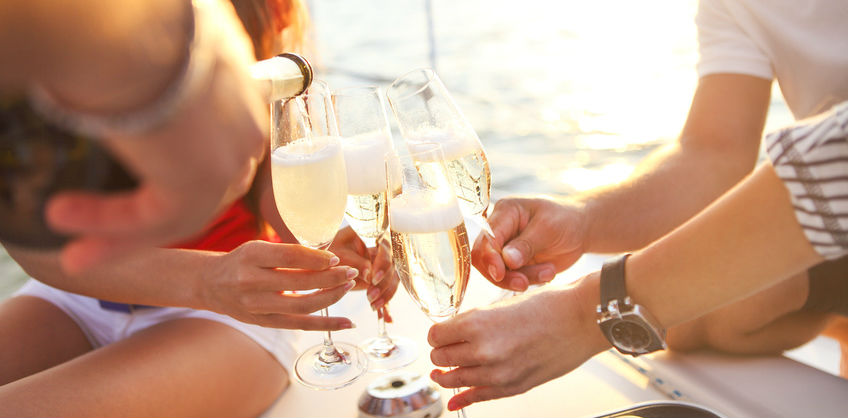 Themed Cruises
If you are an avid ballroom dancer, a photography fan or a comedian, then the chances are there's a cruise with your name on it. A Themed Cruise will give you the opportunity to enjoy a favourite hobby or join in a variety of courses to improve your knowledge, culture or history. Themed Cruises usually feature special guests such as speakers and performers, or educational shore excursions for your preferred liking, basically all you need to divulge in your passion.

Examples of Themed Cruises are:
Gourmet food & wine tasting
Music
Dancing
Famous Celebrities
Whale Watching
Arts & Crafts
Northern Lights
Sports
A few to mention but the list is endless! Themed Cruises have now become increasingly popular and when a themed cruise is taking place it usually has very little impact on the facilities cruise lines have to offer. Most themed lectures take place in the theatre or specially assigned lecture rooms. Some themed cruises are amazingly popular and therefore will take up the whole ship. If this is the kind of cruise you are looking for then you need to book your Themed Cruise deal early as, especially if you have a special interest.

So if you are fascinated by photography, inspired by culinary stars, or an avid ballroom dancer then the chances are there's a Themed Cruise with your name on it.

Themed cruises are more popular than ever, with a great number of cruise beginners opting for themed cruise deals to get a taste of cruising or celebrating a special occasion and of course it's nice to meet like- minded people who have much in common.

Before booking your Theme Cruise Deal, make sure to research what type of theme cruise would suit you and your needs. Choices vary and the difference could mean anything from your interest for a few hours a day to an all-encompassing adventures.

A Taste of Themed Cruises
Cruise Lines for Themed Cruises