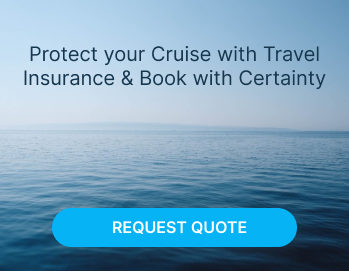 2 Day Cruises
When all you need is a couple of days away from the hustle and bustle of daily life, think of mini-cruises. Offering a much needed break from busy schedules and inclusive of all the luxuries and excitement of a longer voyage. A 2-day cruise in Europe is the perfect weekend or midweek escape.
For those who have never sailed before, a short 1-night cruise could be an excellent introduction to the style and elegance of this increasingly popular method of travel. You'll experience a taste of life at sea: the thrill and the buzz, the deluxe accommodation, the enthralling facilities and the delicious cuisine.
Sailing from the UK, a 2-day cruise from Southampton can take you to some of the most vibrant cities in Europe. You can travel in comfort and style to hot spots in Germany, France, Holland and more. On board, you'll be treated to a wealth of activities and entertainment, day and night, plus, of course, all the amenities you've come to expect from world-class travel.
Take a look at our best 2 Day Cruises